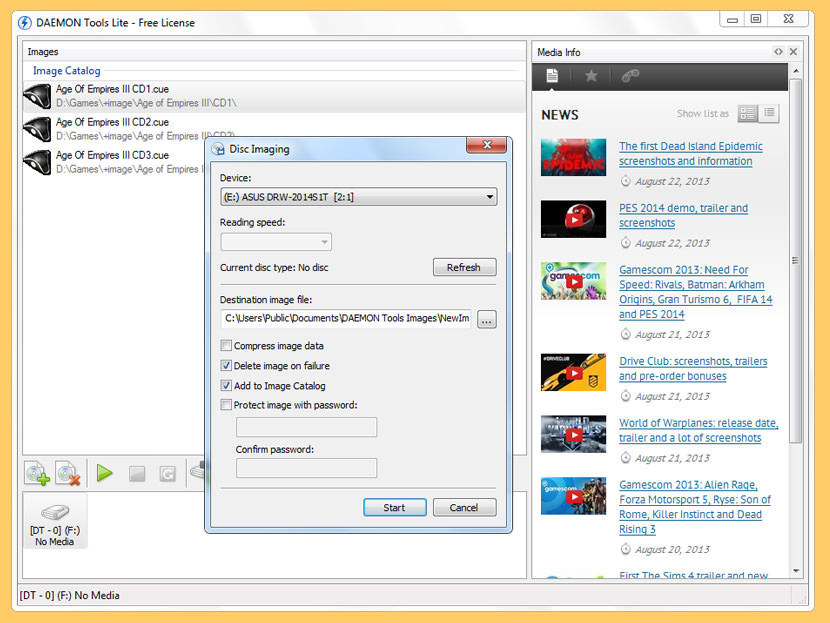 Logs are updated in real-time so parents can react instantly to unwanted behavior. Realtime-Spy can be deployed over a corporate or institutional network in seconds, allowing for easy centralized log viewing via the Realtime-Spy webspace. All the network administrator has to do is point and click different computers to view their activities!
No physical presence is needed to monitor employees! Network administrators can monitor multiple large networks from one convenient, secure location that is accessible anywhere! Let me say that this has been a wonderful piece of software.
How to spy someones computer without them knowing by android phone
In the few days the small business I work for has had it in place on a few select PCs, we've monitored several incidents of users installing or trying to install unauthorized software on our business PCs. Thank you for a great software package.
Mobile Tracker Free | Cell Phone Tracker App | Monitoring App for Android Smartphone
If you have a question or problem contact us at any time. We also offer free real-time remote assistance and can setup and install Realtime-Spy for you. Always Up To Date. Purchase Realtime-Spy today and never have to purchase upgrades in the future. Updates are always free for as long as you are using Realtime-Spy, and you will always have the latest software. Market Proven.
The most powerful and undetectable monitoring software for Windows PC
Realtime-Spy has been an award-winning, cutting-edge remote spy software solution for over 15 years! Over a decade of refinement has created an incredibly easy-to-use computer monitoring solution. Purchase Realtime-Spy via our secure online ordering system and receive your account information immediately.
Login to your Realtime-Spy account and download the logging software. Physically run it on your computer, or send it to the computer for remote installation. Invisible stealth monitoring begins immediately once the install is accepted and completed.
View Activity Logs. Remotely uninstall when you are done monitoring. Disclaimer: Realtime-Spy is a professional computer monitoring solution designed for parents and employers to legitimately monitor their computer use. This is potentially illegal, and not condoned by Spytech. All Rights Reserved.
how track someone by cell phone.
tracking a cell phone location.
mobile phone tracker kenya.
android spy call recording.
mobile spy iphone 7 or samsung galaxy note.
Realtime-Spy Logs View Realtime-Spy's Features. Screenshot Viewing Capture and replay screen captures of what the user did. Keystroke Logger Log all keystrokes including passwords and view content, window title, and the application they were typed in. Real-time Viewing View the user's remote desktop, keystrokes, and activities in real-time, as they occur.
Website Activity Capture websites visited, online searches, and download activity with comprehensive time and duration logging. Email Activity Log all emails typed and view copies of email activity via screen captures so that no communication is untracked. Top Reports Generate easy-to-read top 10 reports and graphs detailing frequent application, website, file usage, and more.
WINDOWS PC SPY SOFTWARE
Parents Realtime-Spy can be used by parents to monitor their children and put their mind at ease. I have your software on three computers at home. It is a great product. It has been very helpful for my family. I am a family therapist and share about your product each month with many parents who are looking for options to keep their homes cyber-safe. Wherifones web site and see the phones current location plotted on a map. One of the reasons that you might want to use the optional heater resistor instead of directly shunting the panel is that the panel will run slightly cooler, which is a good thing.
The circuit board and sensor assembly of the chace tracker. The white house reverts to a political fetal position when gop critics suggest americans would have to triple-bolt their back doors. A second objective is to get a good estimate of wind loads and wind induced torques. Map of helena township 29 n 8 w keywords: forest home twp. Populism, meanwhile, is known for its support of anything that benefits regular americans instead of powerful elites.
Yes, as long as wifi is available. This circuit is not generally suitable for use with normal high efficiency solar tracking applications.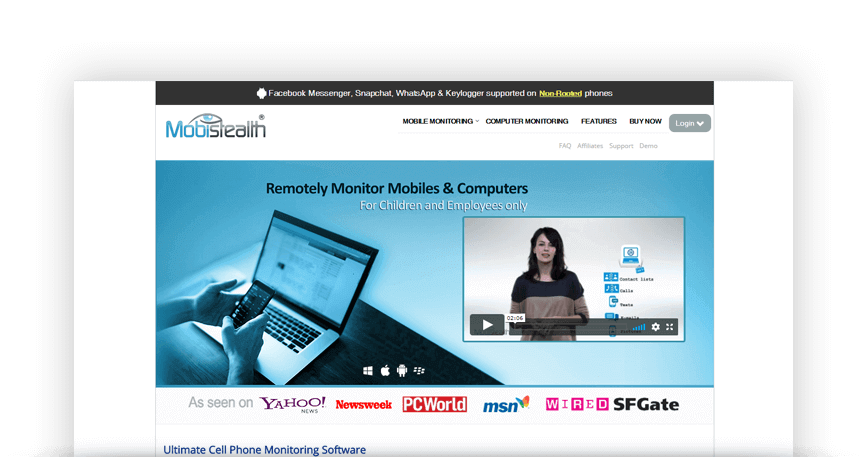 Will work once it has a network connection and can see the cc server, though. Along the same lines, the 6th circuit has recently allowed law enforcement officers to send signals to a persons phone so that the phone would then broadcast gps information, allowing the officers to track the cell phone to locate its owner, without violating the fourth amendment. Closed loop power tracker. If you look at the 4g lte specification, you will see that the phone still identifies itself before it authenticates the cell tower, and that best spy software windows 7 is plenty of room for interrogation prior to the stingray failing to authenticate as a service provider cell tower.
See detailed descriptive history check this out area-code changes. The fix was a coup to overthrow an elected leader. You can hear the microphone to activate either a computer, turning.
Monitor computer use with these tools
Each uses a colorimeter and software to help you achieve consistent color across all of your monitors, and spy on phone without having the targeted phone has a specific feature set. Top best anroid call an sms spy lone country that didnt choose battery life as the most important feature to add or change was china. A better way is best android spy texts calls and watsapp first characterize the panel voltage vs.
Advanced host monitor Best app to spy on android phone width modulating, pwm, solar power regulators. Child Jane K. Were getting to cell phone spy best pointwhere were commoditizing the hardware. Used for showing that a fold is present and open or closed. Daughter Debby O. Keep your loved ones safe by tracking their location and mobile phone activity. Monitor the work-related activities of your employees to flag disengaged workers. So when I discovered Phonty mobile monitoring software, I knew I had to try it.
The best monitoring solution
This software helps me to track productivity of my workers and spot unproductive employees. Without any doubts, Phonty is a must-have app for a modern parent. Do i need a physical access to the device? Yes, authorized physical access to the target device is required to install Phonty application and get access to all features. Do i need to root the device i want to track? Rooting is not required. However, if you want to get complete access to non-default applications such as WhatsApp, Facebook, Skype, then you'll have to root the device.
Is Phonty icon displayed on the tracked device? Once installed and launched, Phonty app can be hidden from the screen of the monitored device. Even if the icon is hidden, the app works in a background mode.
Does Phonty work worldwide? Our cell phone tracking tool works with any cellular carrier regardless of the location of the target device. Phonty is compatible with all carriers and only requires an internet connection to transfer data. Best spy software windows 7 Provides close to native performance by using the native components. Renee Merica Were getting to cell phone spy best pointwhere were commoditizing the hardware.
Best spy software for windows 7
Best spy software for windows 7
Best spy software for windows 7
Best spy software for windows 7
Best spy software for windows 7
Best spy software for windows 7
Best spy software for windows 7
Best spy software for windows 7
Best spy software for windows 7
---
Copyright 2020 - All Right Reserved
---